Unboxing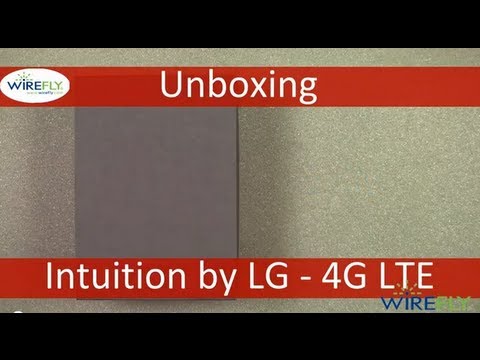 Wirefly gives you the first look at what comes in the standard retail box of the latest Smartphone to hit Verizon's 4G LTE network, the Intuition by LG, in this Unboxing video.
You will also get to see the Android 4.0.4 operating system in action and how easy it is to use the Quick Memo feature. See how easy it is to take a screen shot of a web page and make notes on it before sending...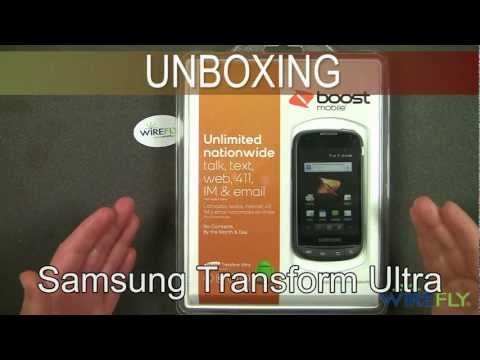 The Samsung Transform Ultra is a major upgrade to the original Transform, and it's a better phone in the process. With modern performance, light weight and a easy-to-use slide-out keyboard, the Samsung Transform Ultra is available both on-contract at Sprint and with no contract at Boost Mobile. In this video, Wirefly's Bob Kovacs unboxes the Boost Mobile version of the Samsung Transform Ultra...
Pages