Windows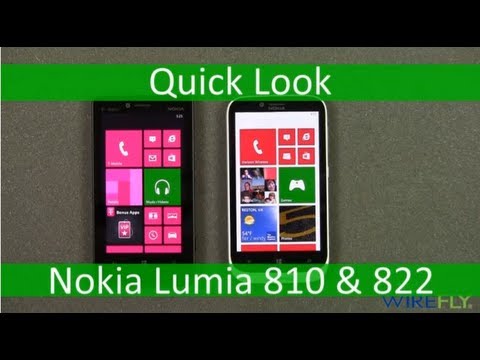 Be one of the first to see the new Windows Phone 8 Smartphones. In this Quick Look Review video you will get to see the two of the new Windows Phone 8 Smartphones from Nokia and get a rundown of the specs.
The Lumia 810 for T-Mobile and the Lumia 822 for Verizon Wireless are almost identical under the glass, but they are very different looking Smartphones. The Lumia 810 has a square...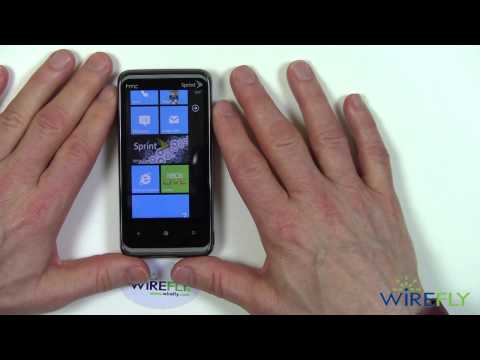 The HTC Arrive is the first phone running the Windows Phone 7 operating system for Sprint. It's also the first Windows Phone 7 device that has the capability to perform copy-and-paste, which Wirefly's Bob Kovacs demonstrates in this video.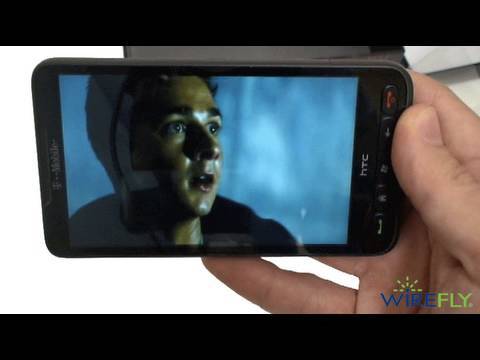 Wirefly unboxes the HTC HD2, takes a quick scroll through the start menu, and checks out "Transformers" on the gorgeous 4.3-inch touch-sensitive display.
Pages