T-Mobile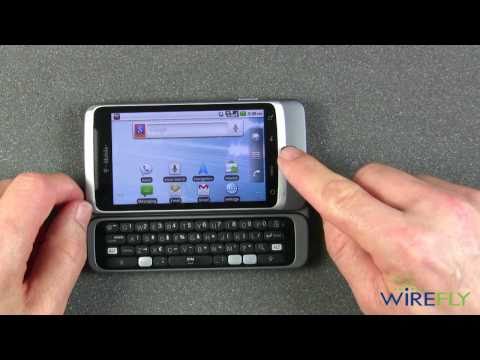 The Android-based G2 is the first phone made to run on T-Mobile's high-speed HSPA network.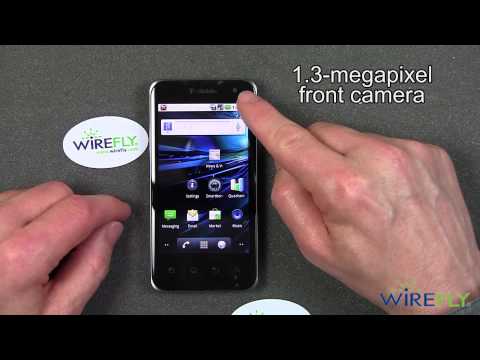 Wirefly's review of the T-Mobile G2x, manufactured by LG. The G2x is a fast and capable Android cell phone, with 4G networking capabilities and one of the best cell phone cameras available.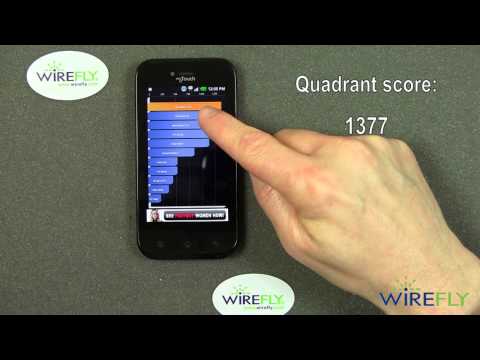 T-Mobile has taken its popular myTouch line of phones and made them affordable. One example is the phone in this review: the myTouch by LG. Slim, lightweight and with a pretty AMOLED display, the myTouch has decent power while remaining easy to use.And we know we already said it, but the myTouch by LG doesn't cost very much, either.
In this video, Wirefly's Bob Kovacs takes a closer...