Samsung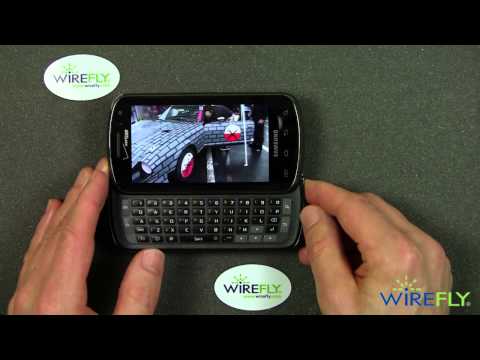 Verizon has a winner with its high-speed 4G LTE network and the company has been working hard to bring affordable devices to it's speedy network. The Samsung Stratosphere, based closely on the Samsung Epic 4G for Sprint, is the first affordable LTE phone with a physical slide-out keyboard. With a pretty 4-inch AMOLED display, an improved processor, one of the nicest keyboards on any phone and...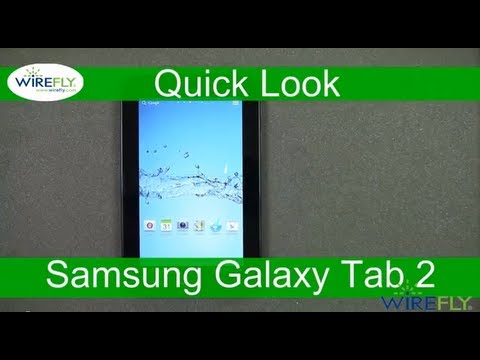 The Samsung Galaxy Tab 2 for Verizon Wireless is a thin, Android 4.0 powered tablet that measures just 10mm thin and weighing only 12.2 ounces. Use the Verizon 4G LTE network or WiFi to stay connected to social media, watch videos, surf the web, and more.
In this video Wirefly's Scott Lewis will fill you in on all of the specs of the Galaxy Tab 2 and you will get to see the Android 4.0...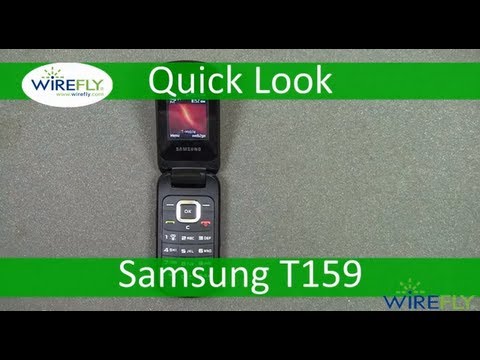 The new Samsung T159 is a nice addition to the Basic Flip Phone lineup for T-Mobile.
The T159 displays the numbers on the 1.77 inch display in a large font so they are easy to read to ensure you don't call a wrong number. The buttons on the T159 are also nice and large to ensure that you don't waste time pushing an incorrect button.
Pages