Pantech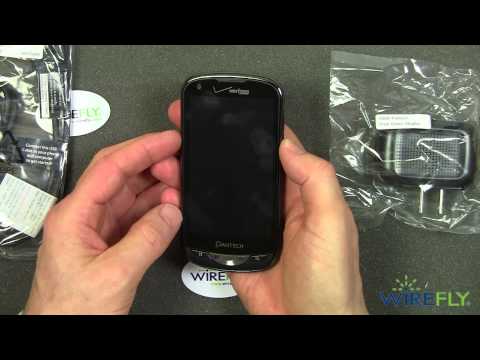 The Pantech Breakout is the first affordable 4G LTE phone for Verizon Wireless. This unboxing video shows what comes in the standard retail package for the Pantech Breakout.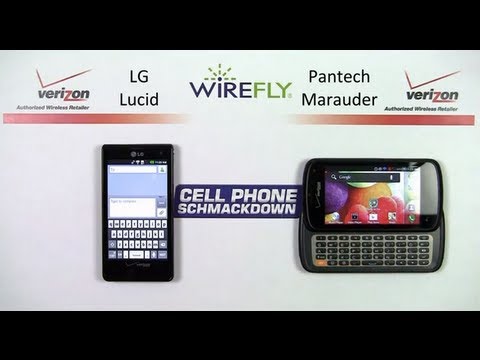 In this Verizon Wireless Comparison Review you will get to see how the camera and other Smartphone features of the LG Lucid stacks up against the Pantech Marauder.
Wirefly's Scott Lewis will take you through three rounds where he compares the Design, Camera and Multimedia, and the other specs of these two value Smartphones for Verizon Wireless.
Round 1 is all about the design of...