BlackBerry
The BlackBerry® Bold™ 9900-9930 helps you find your way. Discover how the Maps application can help you find your location, get directions, and find nearby businesses using your BlackBerry Smartphone's GPS technology.
The BlackBerry Torch 9800 for AT&T is a breakthrough device that introduces a brand new operating system as well as a new form factor. The BlackBerry Torch is the first to feature the next-generation BlackBerry 6 OS and an innovative combination of a touch screen and full slide-out QWERTY keyboard. BlackBerry 6 OS offers a rich, graphical interface and new touch menus for quick access to...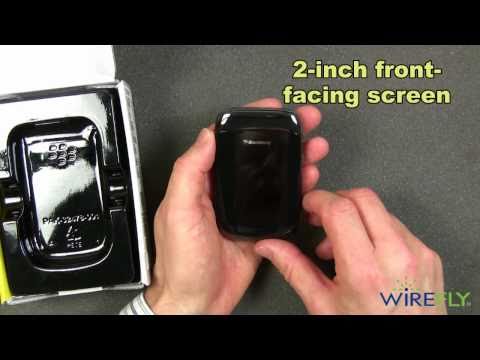 The BlackBerry Style 9670 for Sprint is BlackBerry's first clam shell form factor to feature a full QWERTY keyboard. It also comes with the new BlackBerry operating system, BlackBerry 6 OS.
Pages