Verizon Wireless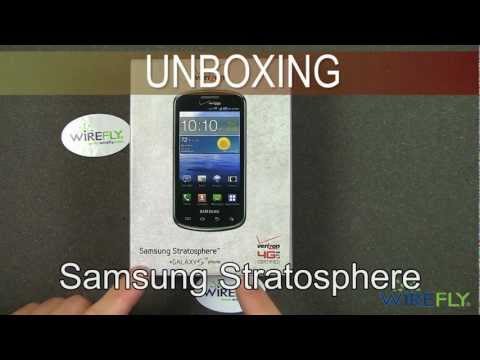 Sometimes, everything old is new again. In July 2010, Sprint released the Samsung Epic 4G, which has been a successful device. The Samsung Stratosphere for Verizon Wireless is Verizon's version of this classic phone, and it has a lot to offer. With a pretty 4-inch Super AMOLED display, a nice 5-row keyboard and Verizon's speedy 4G LTE network, the Stratosphere puts some user-friendly features...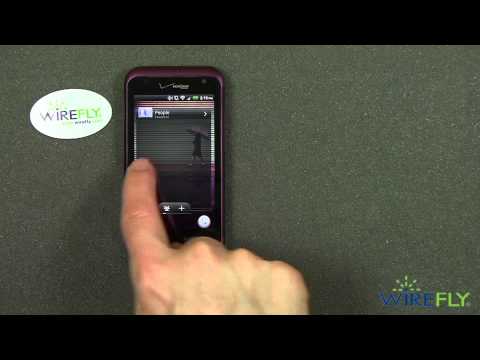 The HTC Rhyme for Verizon Wireless is an interesting phone. Performance-wise, it lands in the middle of the pack and the Rhyme does't pretend to be a powerhouse. It also is not a 4G phone, being content to operate on Verizon's 3G network. What the Rhyme does have is an elegant design in a pleasing package, and it also comes with an array of useful accessories.
In Part-1 of Wirefly's...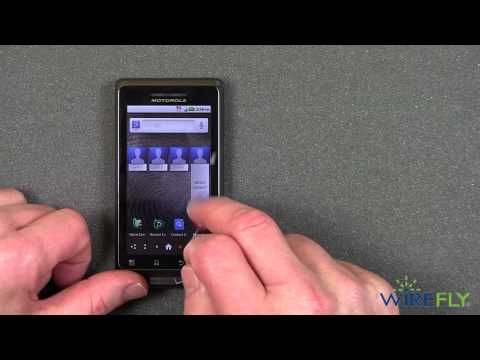 The Motorola DROID 2 Global is built for speed, with a 1.2 GHz processor, 512 MB of RAM and Android 2.2. In addition, it has a nice slide-out keyboard and global operating capability.
Pages