T-Mobile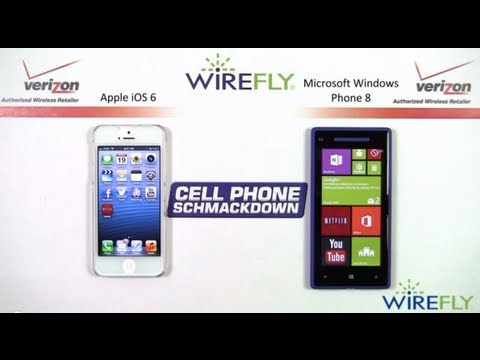 Is Apple's iOS really better than Windows Phone 8 operating system? Let Wirefly show you the differences between these two user-friendly operating systems.
Round 1 of this operating system Schmackdown comparison review is about how easy and how much customization you can do on the Windows Phone 8 and iOS 6 operating systems.
One of the most important differences between Windows...
Pages